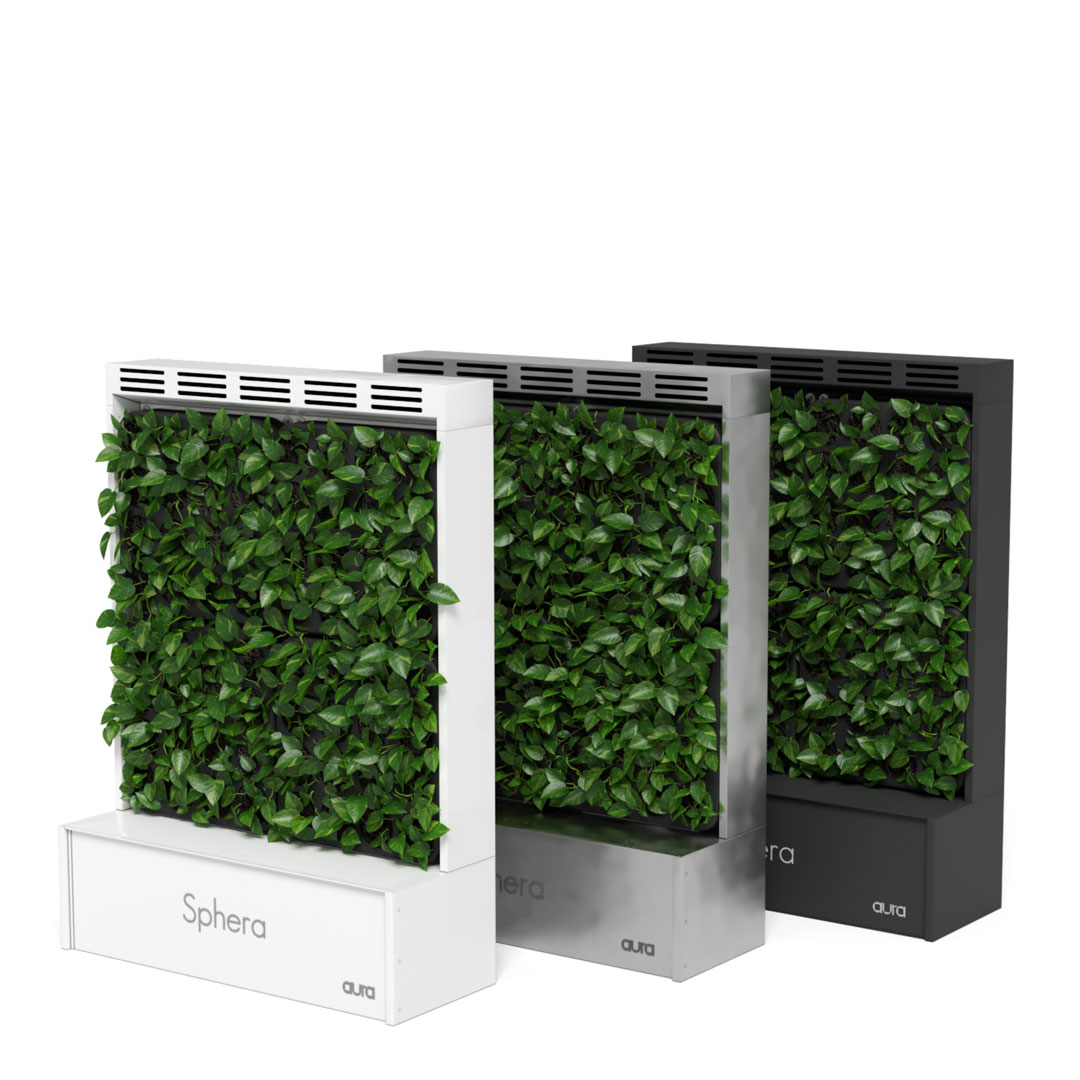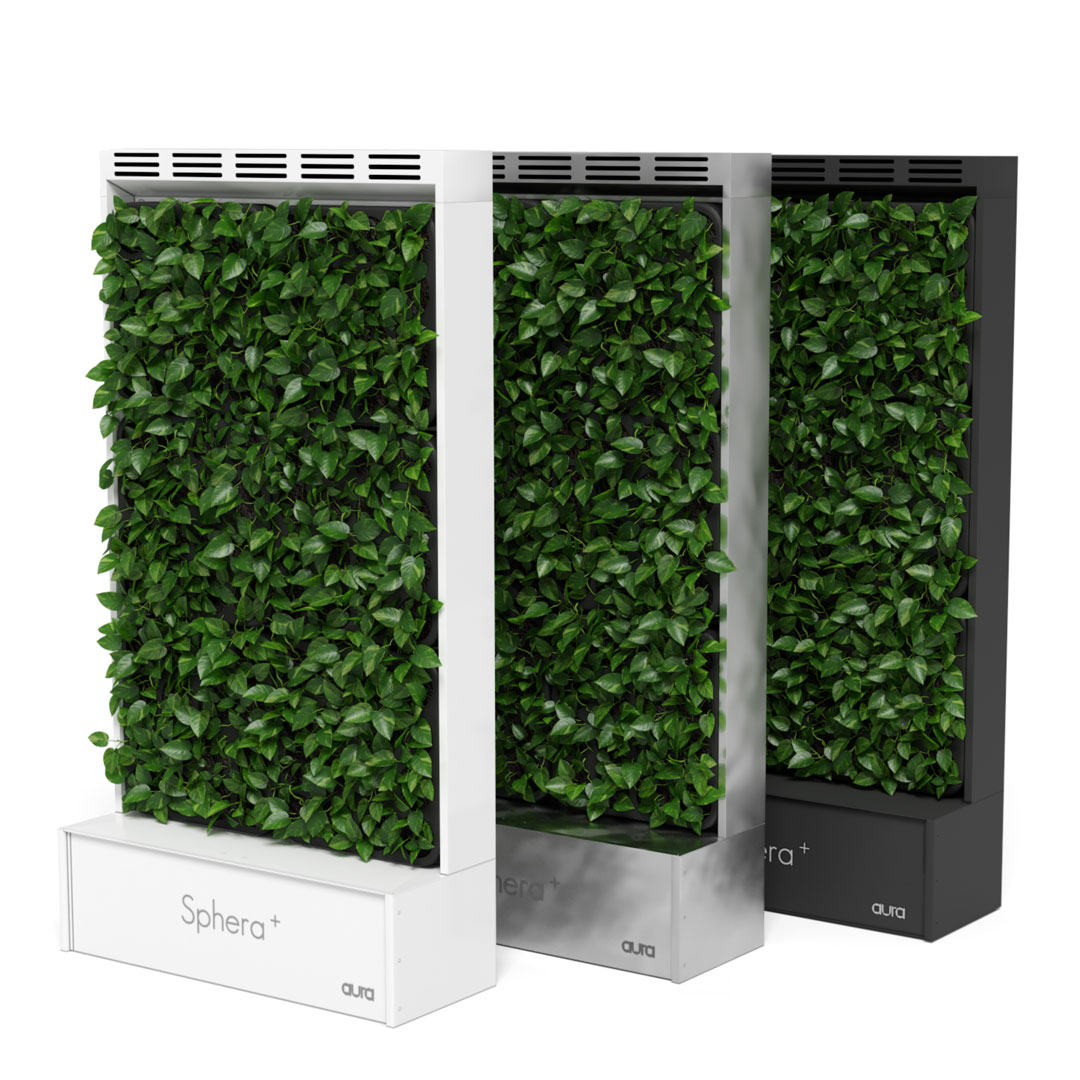 If you pre-order now, you will receive Sphera 1.0 and an upgrade to Sphera 2.0 for only the installation price! (Sphera 2.0 will be available in 2024. More information on Sphera 2.0 can be found at the bottom of the page).
For orders of more than 3 Sphera you will be contacted with exclusive offers. Transport costs not included, deliveries only to Northern and Central Italy.
Why to pre-order?
(Non-boundary offer)
Nature takes its time... and so do we 😊
Our production includes a phase of about 3 months, during which the plants form roots in the substrate to complete the biofilter.
You will then be one of our #earlyorderers and receive a discount voucher to use when you place your order!
*We advise you to NOT delete the email
Sphera 2.0*
Sphera 1.0 becomes SMART!
Thanks to the installation of sensors and an app you can:
manage the humidity in the room
manage the air quality
activate Sphera when needed
The application can be connected to artificial intelligence and controlled via voice assistants such as Amazon Alexa, Google Assistant, Siri, Cortana, Bixby.
*Available from june 2024